5 Forecasting Best Practices for Software and Technology Companies
What's keeping you up at night?
To thrive in an increasingly competitive global marketplace, high-growth
software and technology companies have to be rigorous in their planning.
Yet many companies today are struggling to keep up. After months of
preparation and vetting, annual plans immediately become obsolete.
In fact, nearly 80% of CFOs admit they've delayed major decisions because stakeholders lacked timely access to data.
Download our free eBook to learn how:
Replace static, annual plans with agile forecasts

Run holistic, dynamic what-if scenarios that help them allocate capital where it's needed.

Sharpen insight, reduce risk, and operate with agility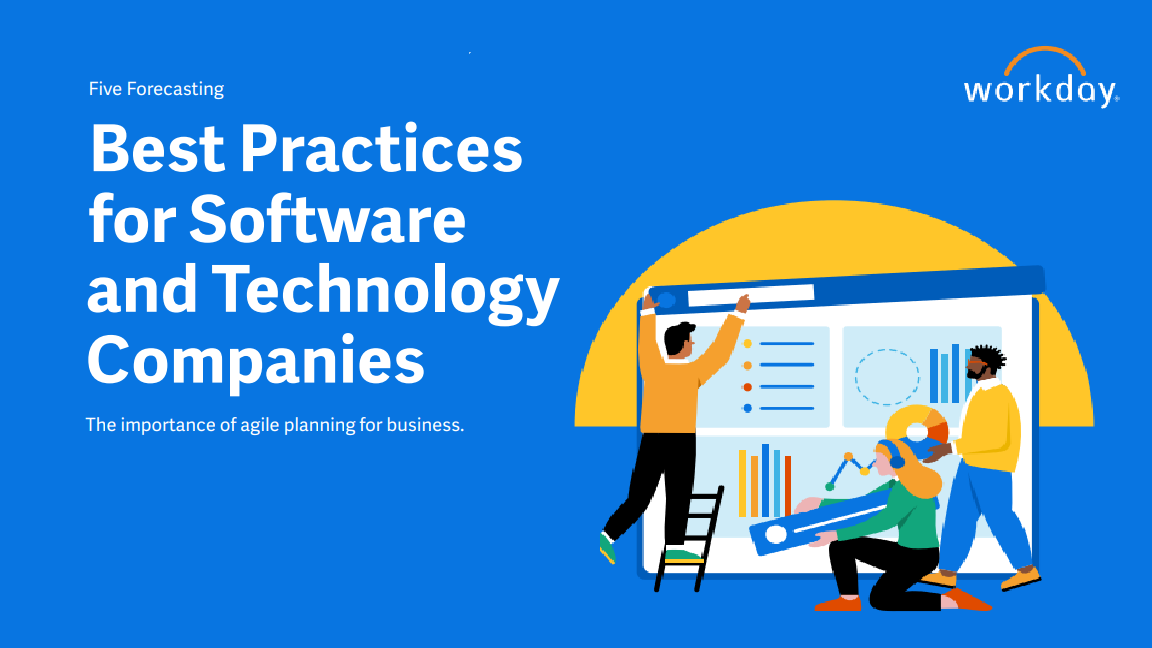 Companies across the globe have saved on costs by modernizing their business management software. Frank, Rimerman Consulting offers a variety of CPM (Corporate Performance Management) and ERP (Enterprise Resource Planning) solutions.
With years of experience with both implementing and optimizing these solutions, we can assess your current business systems and operations to provide tailored recommendations